Taking the lead for our team quality
Our team
Meet Our Team Members
testimonial
What They're Talking About Us
I have gotten at least 50 times the value from business. I use business often. Really good. It's really wonderful. I would like to personally thank you for your outstanding product. Buy this now. We've used business for the last five years. Thank You!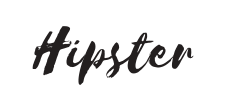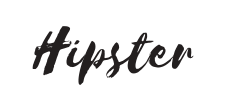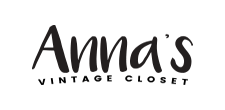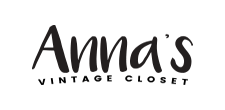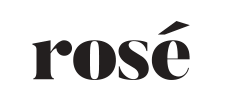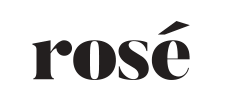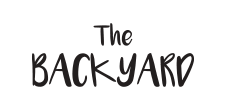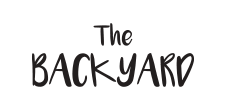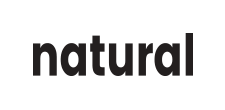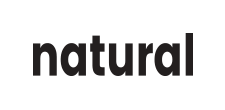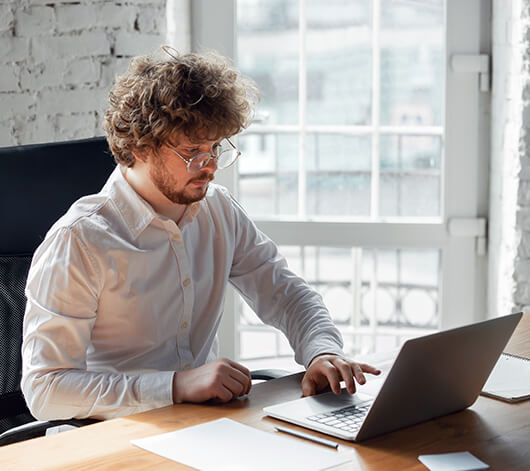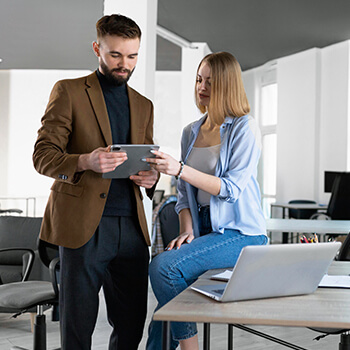 We've Amazing Skills For Business
The groups serve every single significant segment. of the business. Our work draw on over 25+ Years of Experience.